Daycare
Uudaan Daycare is a conducive, nurturing environment, loaded with tender loving care, focusing on each child to make them feel comfortable as HOME PARENTING with total care, security and safety.
Our environments are well maintained and regularly sanitized; care is taken in helping hygiene habits of washing hands, toilet training, using of tissues as and when it is necessary in bringing them the awareness to keep them clean and healthy. We serve vegetarian nutritious self-kitchen prepared meals, cereals and organic snacks with a daily meal planned schedule.
We engage children during their stay to keep them occupied in physical as well as intellectual development with planned activities. Our Day-care stands out unique with dedicated, experienced and trained care-takers, nurturing, nursing and taking personal care in all their needs during their stay at Uudaan. We extend our help to children, staying for longer hours in making them practice and complete their School Home Tasks, so that it helps them to ease and spend quality time with their parents when they are back home.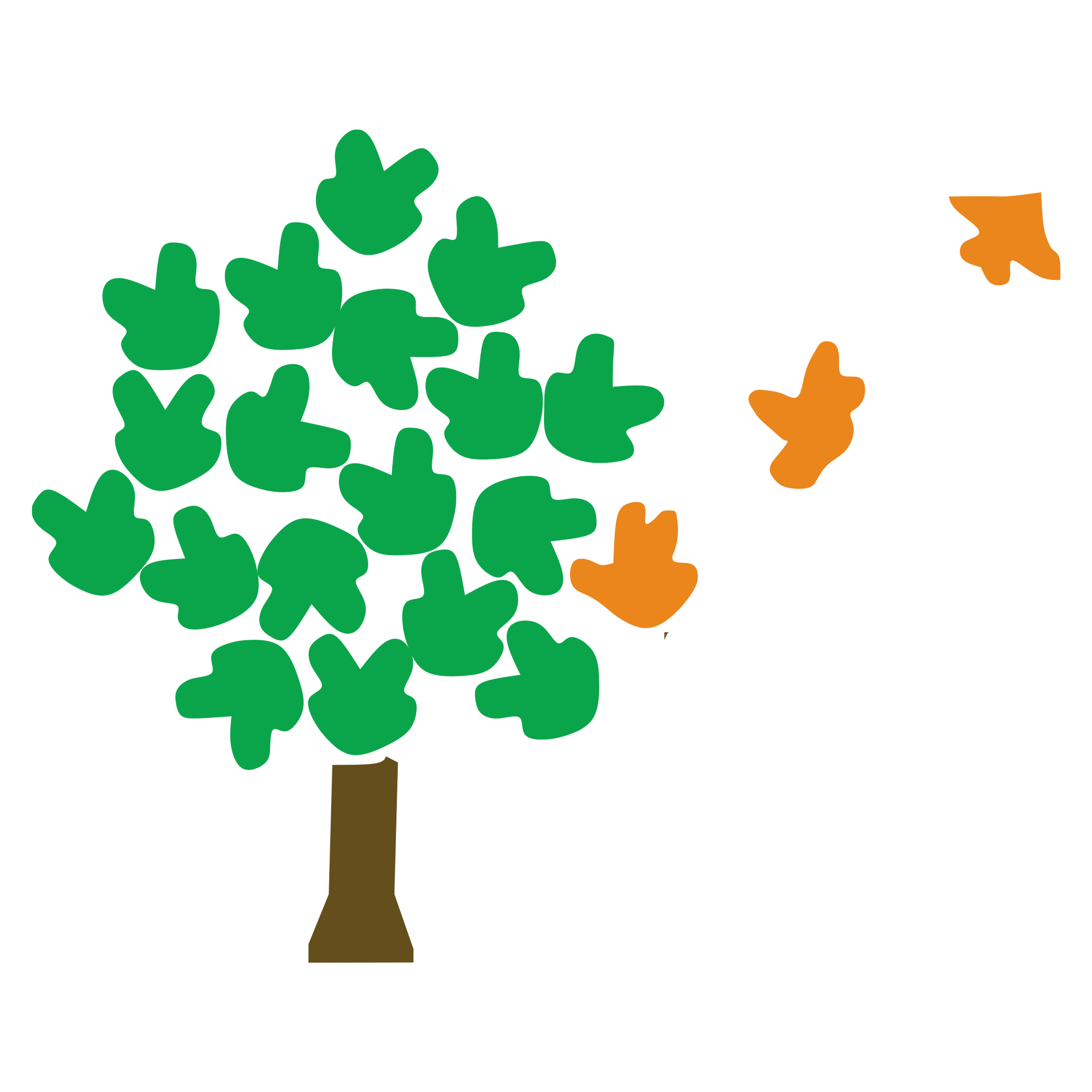 "We at Uudaan hold each child's hand for a while, but build in a lot of
confidence & Trust Forever "