About Director

She has a great passion and quest for learning in understanding children's innate skills; the stages of development during 0 to 6 years.
Her deep passion toward children has initiated a vision led high to create a loving, conducive child centred learning environment named Uudaan Montessori Preschool, situated in the heart of the city of Thane, Maharashtra-INDIA.
She came into the field of Montessori Education with a Bachelor Degree in Geography and with a Post-Graduate in Special Education. As an Educator & Facilitator she holds a Bachelor in Education (B.Ed) as pedagogy in English. To gain more confidence, she has pursued various courses on Montessori Philosophy specifications on Early Childhood Education from Germany, Italy and across PAN India.
Proud to announce, she was awarded as an EDUCATION ICON 2020 by Times Education Group for an Top Preschool in Standalone Category of Early Childhood Education.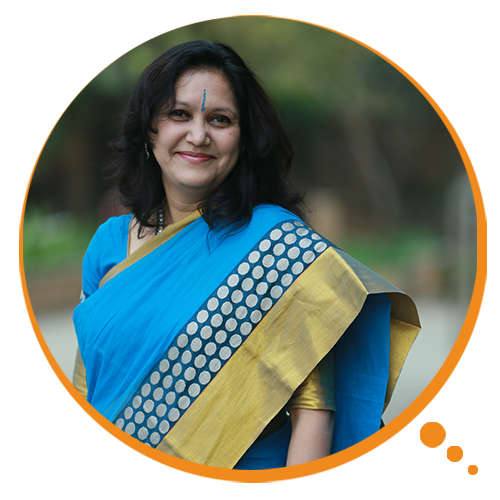 Mrs. Jyoti Parag Bawdekar
Founder of Uudaan Montessori Preschool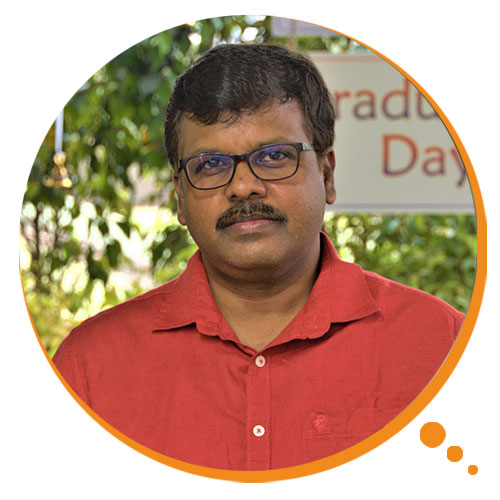 Mr. Daniel Paul JEEVARATHINAM
Director-Academics, Uudaan Montessori Pre-School
Daniel Paul Jeevarathinam

A Proficiency in COMMERCE
A Trained and Certified Person in IATA – International AIR TRANSPORT ASSOCIATION, Geneva – Switzerland, served the travel industry for nearly 12 years; Worked as authorised ticketing and reservation officer for LUFTHANSA, BRITISH MIDLAND, and AMERICAN AIRLINES at TRIWAY TRAVEL PRIVATE LIMITED
Trained and Certified MONTESSORI DIRECTOR, Indian Montessori Training Centre – Karnataka Chapter
Founder – Rays Group of Institutions, South Bangalore, Karnataka | Director-Academics, Uudaan Montessori Pre-School, Thane, Maharashtra.
Work Experience: 21 years in the area of EARLY CHILDHOOD EDUCATION following MONTESSORI METHOD
TEACHERS TRAINER in EARLY CHILDHOOD EDUCATION following the philosophy of Montessori, have reached many parts of INDIA helping TEACHERS to understand the concepts of handling the YOUNG-MINDS, believing the Philosophy of Montessori.