About Us:-

Uudaan Montessori Preschool, is head-quartered at Thane, in the heart of the city, Mumbai; maintaining a high-quality learning atmosphere for Young-Minds for the age between 2 years to 6 years. Our core focus is on exercises that develop each individual to concentrate, be self-disciplined, self-motivated and follow a system of order that helps him/her to stay well focused, become spontaneous and able to utilize their capabilities through focused learning.
We believe and follow the philosophy of Montessori Culture, to help each young mind a successful learning experiences through:
Mixed-age group, given individual attention to every child with the divine philosophy "Follow the Child".

High-quality and purposeful learning materials that support a strong absorption of concepts working through Hand on Experiences.

Understanding, Qualified, Child-friendly Teaching Faculties who are certified and well-trained in the area of Early Childhood Education.

Creatively designed, Child friendly, safe-cautiously prepared environment.

Our main focus is to help each individual to become independent and work in a non-competitive learning atmosphere.
About Montessori:-

Dr. Maria Montessori, the founder of the Montessori Method, was the first woman to practice medicine in Italy. She has a great fascination towards children. Her keen observation helped her to, in knowing their requirements and understanding the child. The Method of Dr. Montessori was first implemented in San Lorenzo, Rome and was named as 'Casa-de-Bambini'; means 'House of Children'.
Our Family
Core Strength at Uudaan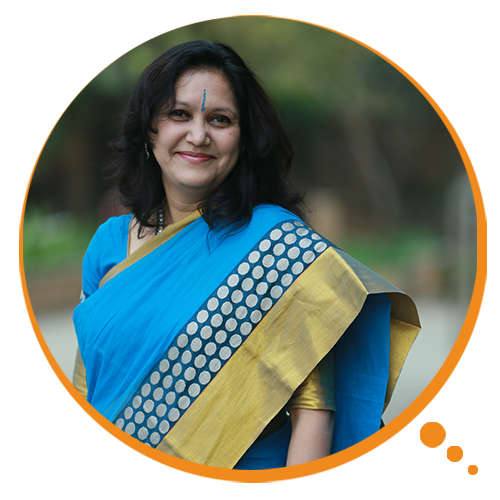 Mrs. Jyoti Parag Bawdekar
Founder, Director & Correspondent
Uudaan Montessori Preschool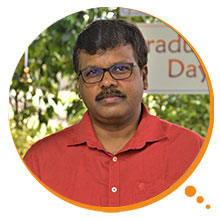 Mr. Daniel Paul JEEVARATHINAM
Director-Academics, Uudaan Montessori Pre-School
Uudaan Montessori Preschool
Mr. Jayesh Rajaram Jadhav
School Centre Head, Administration & Marketing
Uudaan Montessori Preschool